OMNY Health
™

 Poster: Identifying COVID-19 Patients from Unstructured Notes: Performance of a Commercial Clinical Named Entity Recognition System
Register below to see OMNY Health data in action!
On May 17-20, 2021, this poster was on display at the virtual ISPOR Annual. 
Register to View the Poster
What is the Objective of this Poster?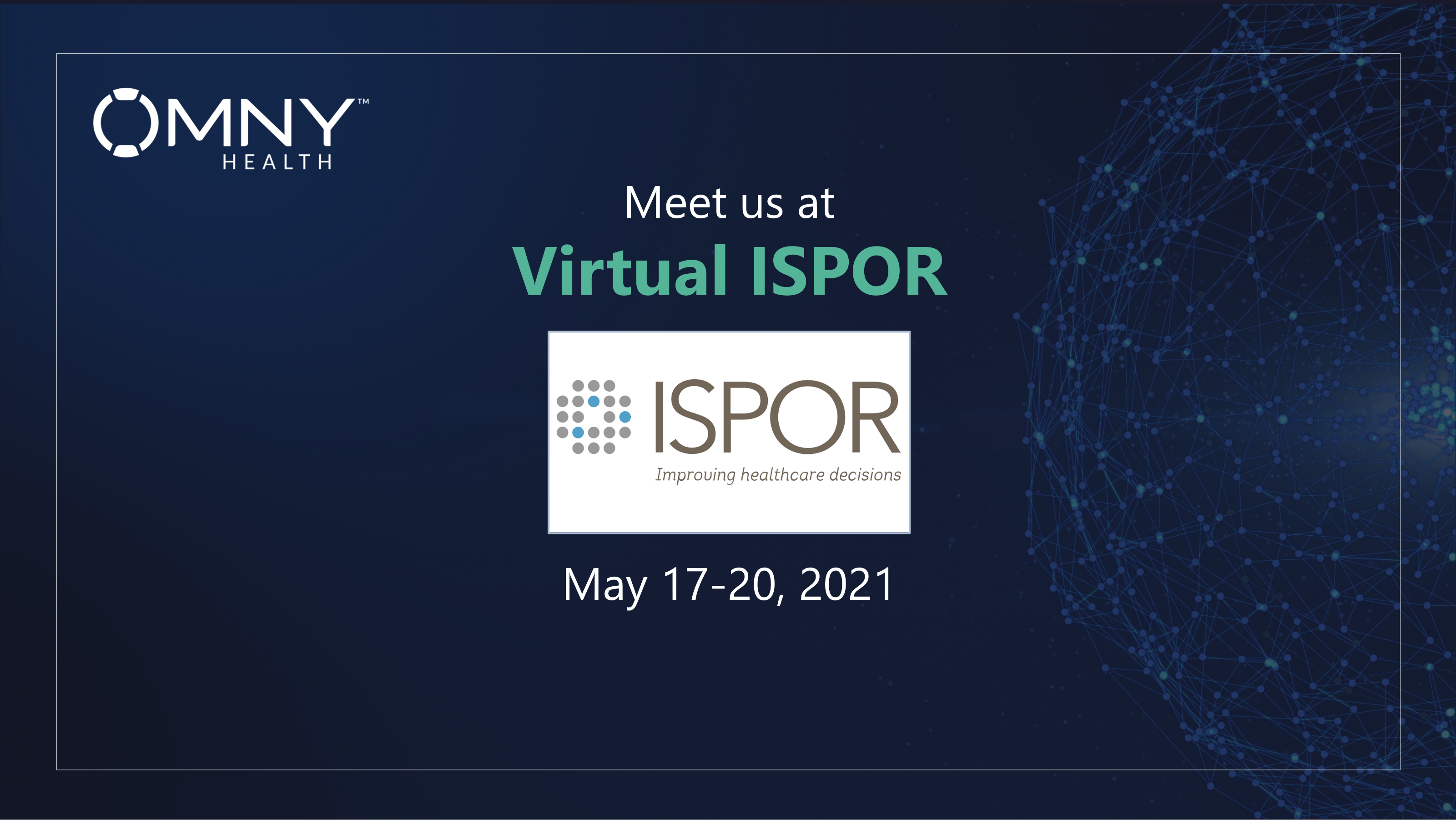 Measure the performance of ACM-ICD-10 in detecting the presence of COVID-19 infection and related clinical concepts in a clinical document sample obtained from COVID-19 patients
Check Out More Events & Webinars…
Reach out to us for more information about OMNY Health, our platform, and our mission.
Sign up for Our Newsletter
Sign up now to receive our newsletter in the future with OMNY Health updates and industry insights.