OMNY Health
™

 Poster: Mid-Urethral Slings for Stress Urinary Incontinence: Effectiveness and Adverse Events Using Real-World Data 
Register below to see OMNY Health data in action!
On June 27 – July 1, 2021, this poster was on display at the virtual DIA Annual.
Register to View the Poster
What is the Objective of this Poster?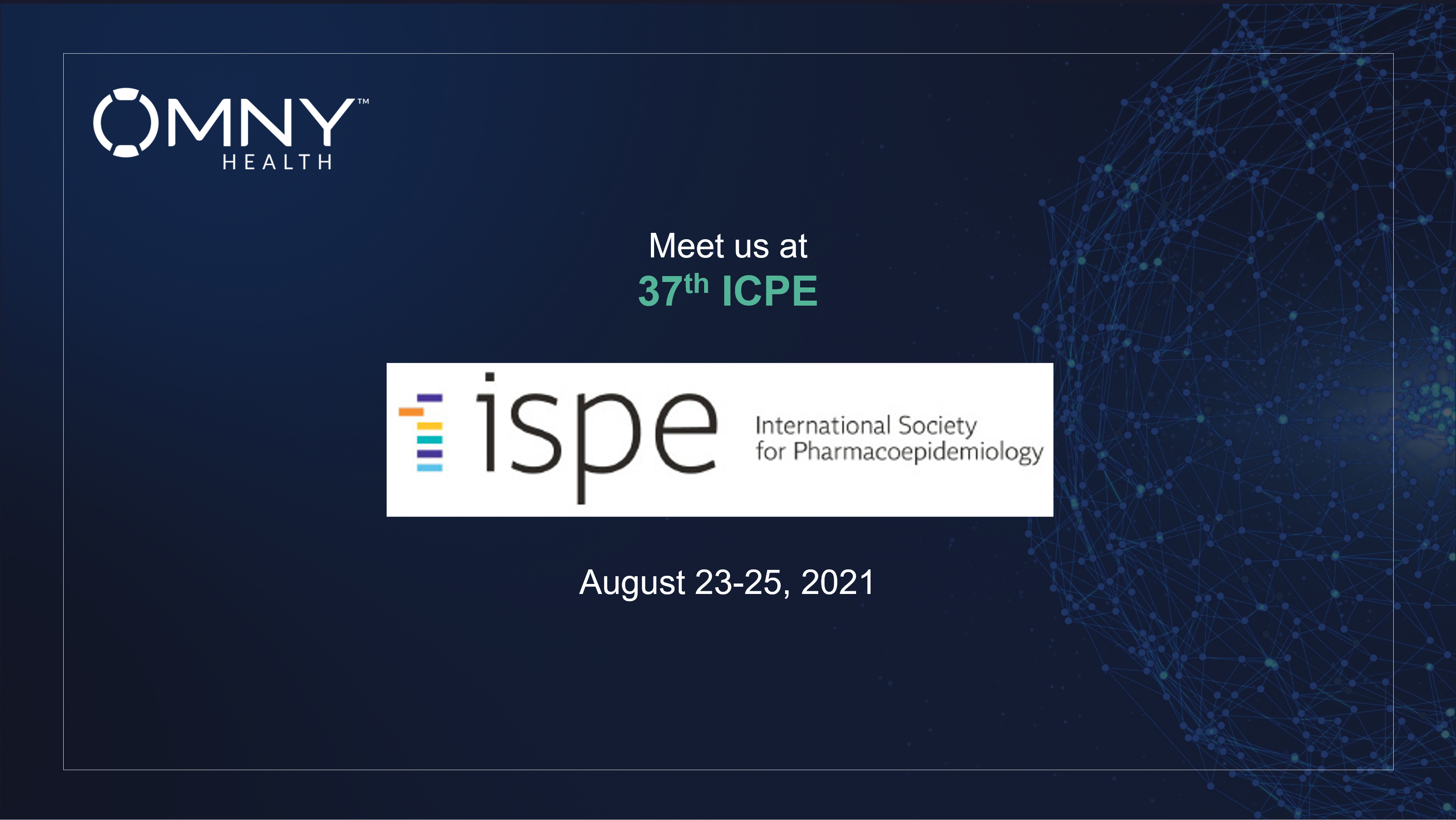 Compare effectiveness and safety outcomes of MMUS versus FMUS in the treatment of SUI in the real-world setting
Check Out More Events & Webinars…
Reach out to us for more information about OMNY Health, our platform, and our mission.
Sign up for Our Newsletter
Sign up now to receive our newsletter in the future with OMNY Health updates and industry insights.