OMNY Health
™

 Poster:
Using Natural Language Processing to Identify Adverse Drug Events of Angiotensin Converting Enzyme Inhibitors
Register below to see OMNY Health data in action!
On June 9-11, 2021, this poster was on display at the virtual International Forum on Quality and Safety in Healthcare EUROPE. 
Register to View the Poster
What is the Objective of this Poster?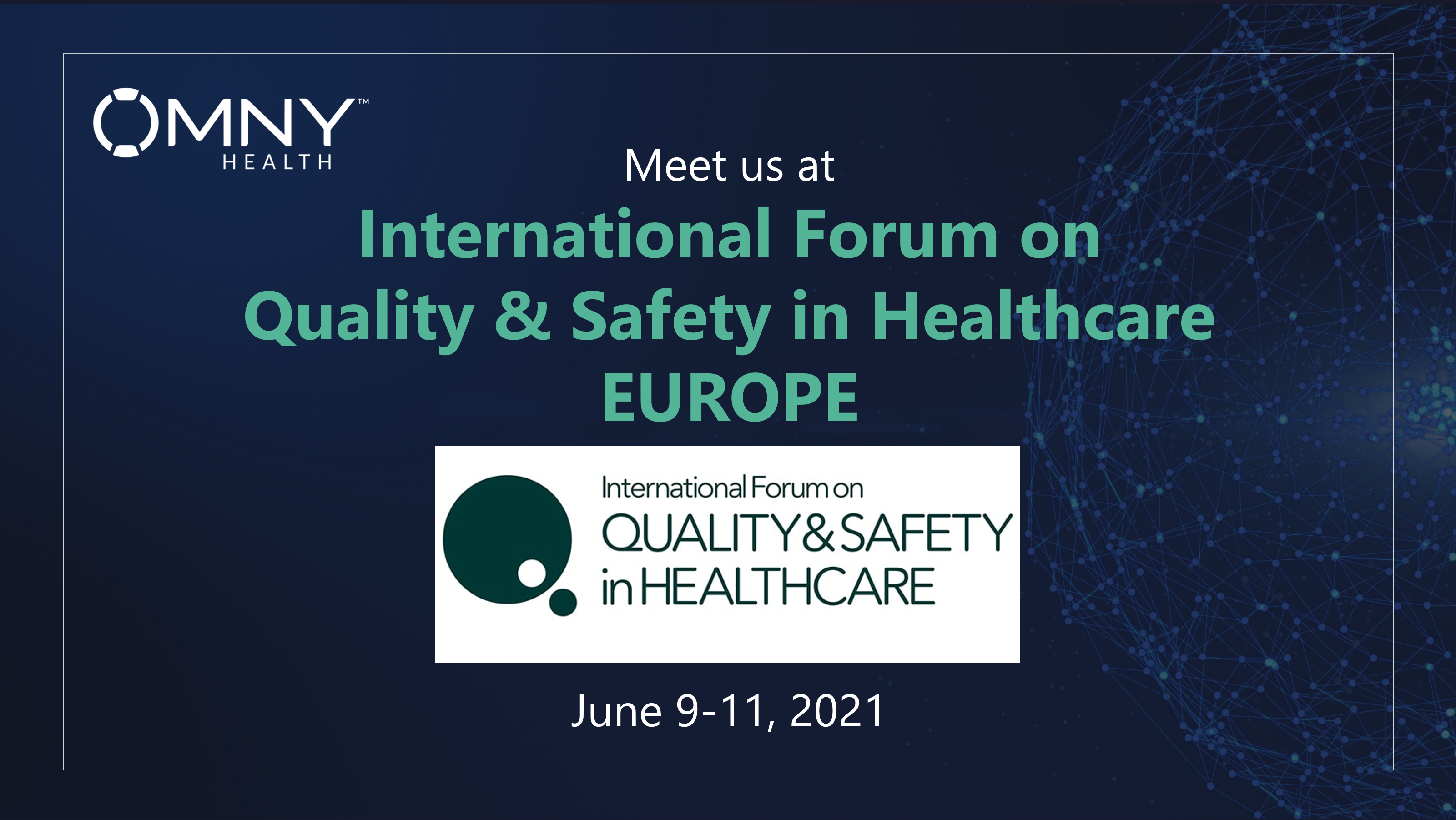 Validate an end-to-end adverse drug event (ADE) detection system from the licensed software package Spark NLP for Healthcare (John Snow Labs, Inc)
Assess results against known ADEs of angiotensin converting enzyme inhibitors (ACE-I; a drug class for treatnment of renal failure, hypertension, and heart disease)
Check Out More Events & Webinars…
Reach out to us for more information about OMNY Health, our platform, and our mission.
Sign up for Our Newsletter
Sign up now to receive our newsletter in the future with OMNY Health updates and industry insights.