Click below for the latest news articles and blog posts on our company, including product innovations and recent growth.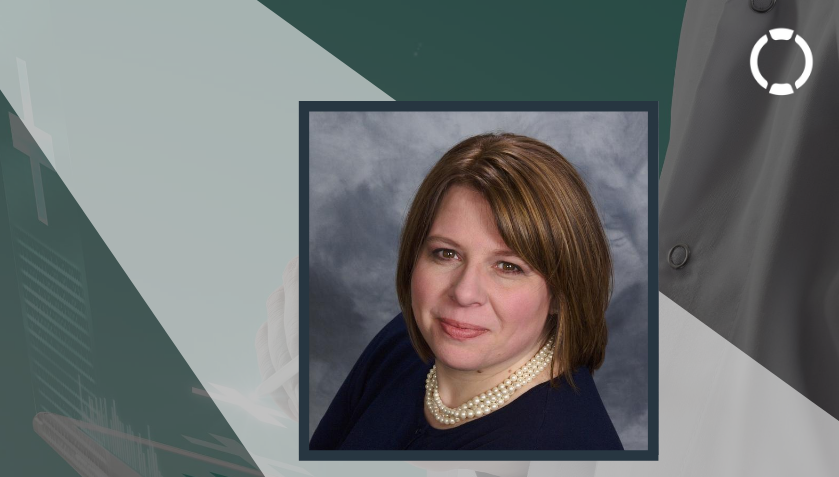 OMNY interviews Stacey Long, our Chief Strategy Officer, as part of our OMNY Spotlight series.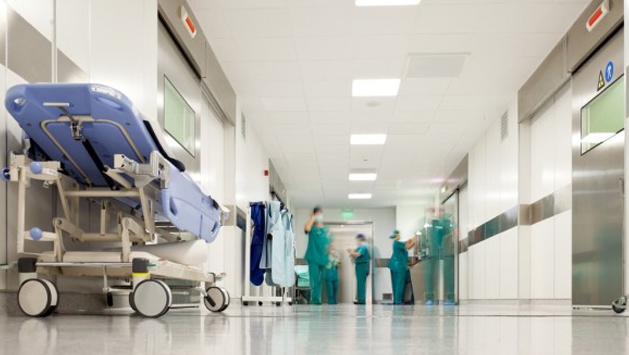 As we move towards some semblance of economic recovery, hospitals around the country are facing challenges. Mitesh Rao, CEO shares some thoughts on how OMNY can help.
Sunny Grewal '13 co-founded OMNY to help life sciences companies acquire the data they need to develop life-saving cures and let healthcare systems open new revenue streams.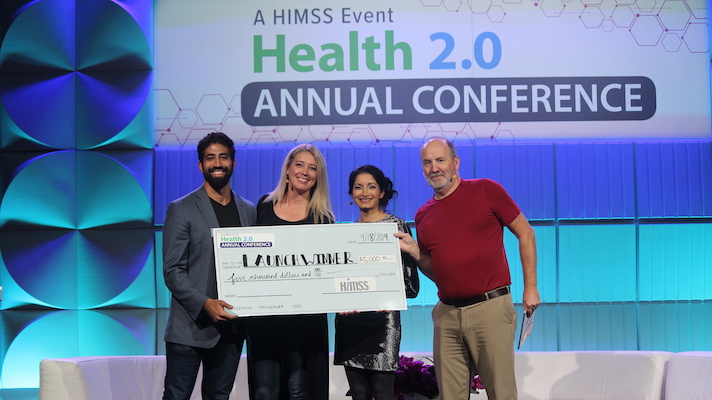 OMNY Health, which aims to disrupt data brokerage and give providers more control over the data they sell, took home the audience vote and the $5,000 grand prize. 
Reach out to us for more information about OMNY and our platform.