OMNY Health
™

Featured On-Demand Webinars
Watch recent OMNY Health webinars exploring health system data partnerships in rare disease and speciality research with life sciences, complaint data sharing, and the future of healthcare data.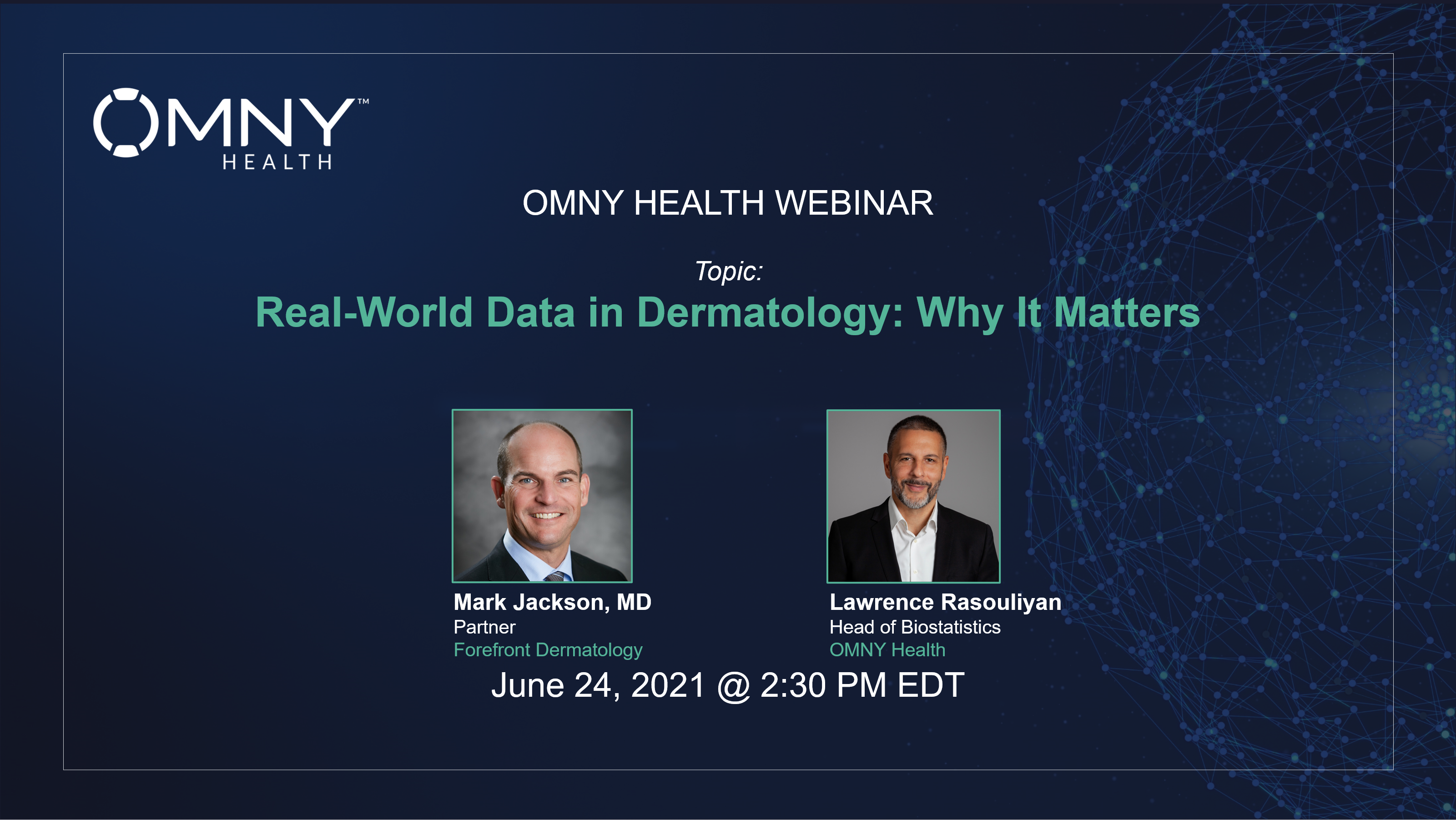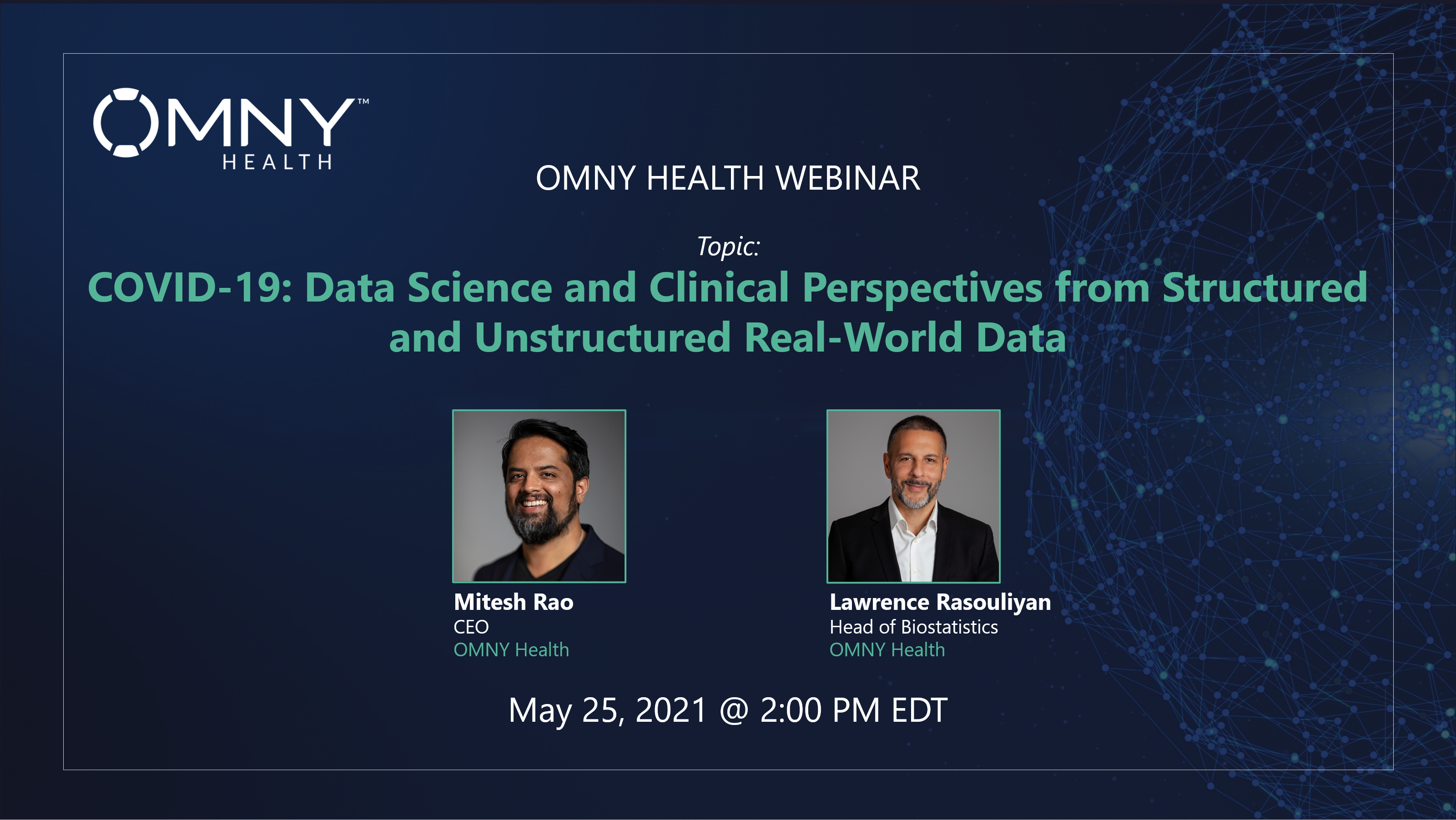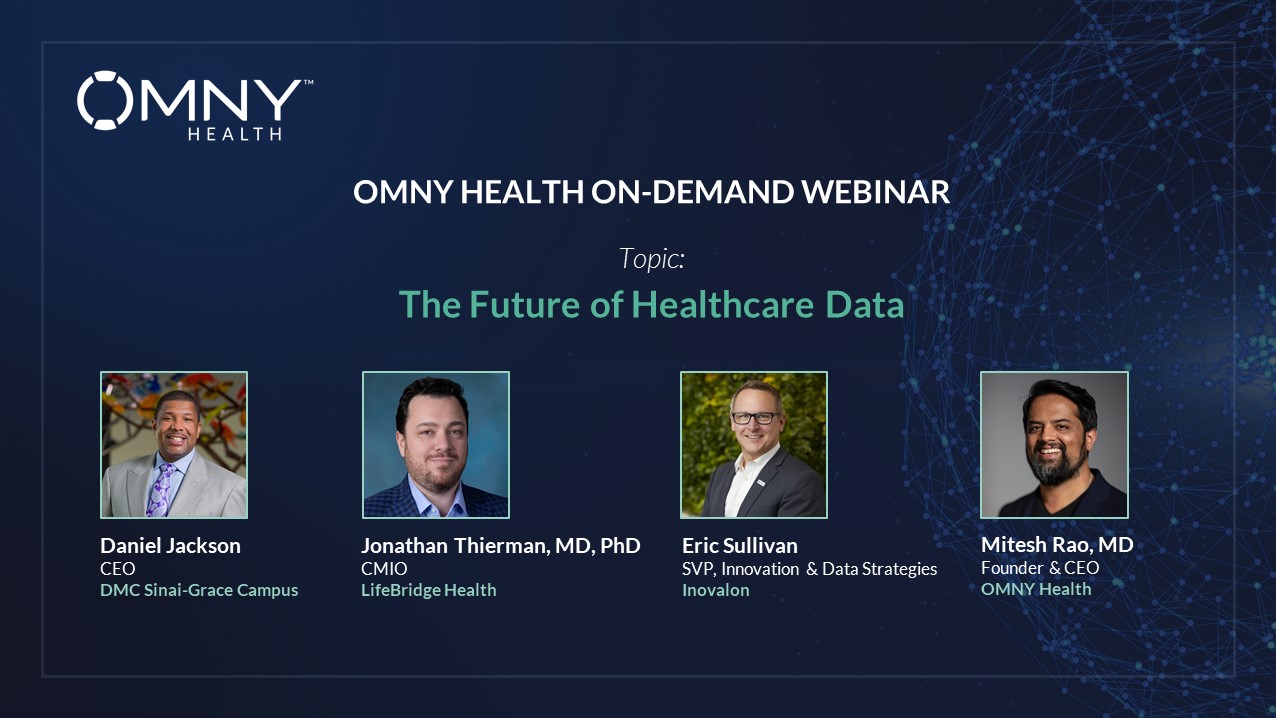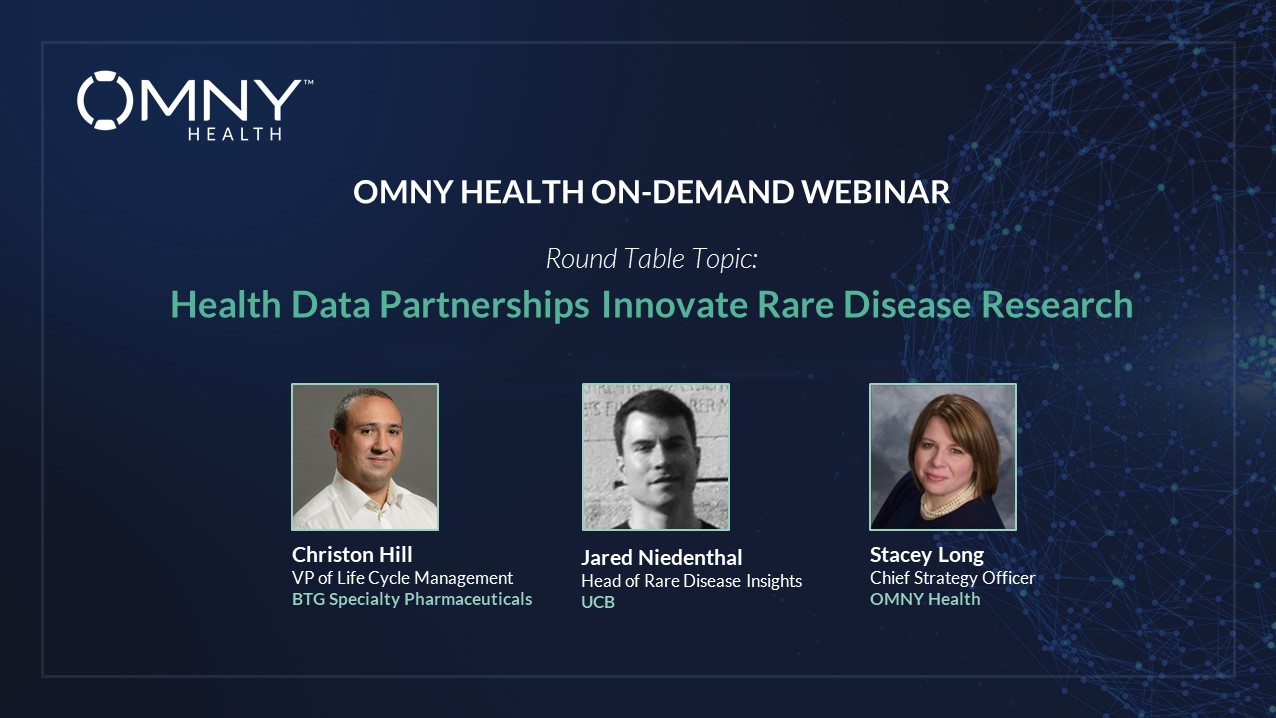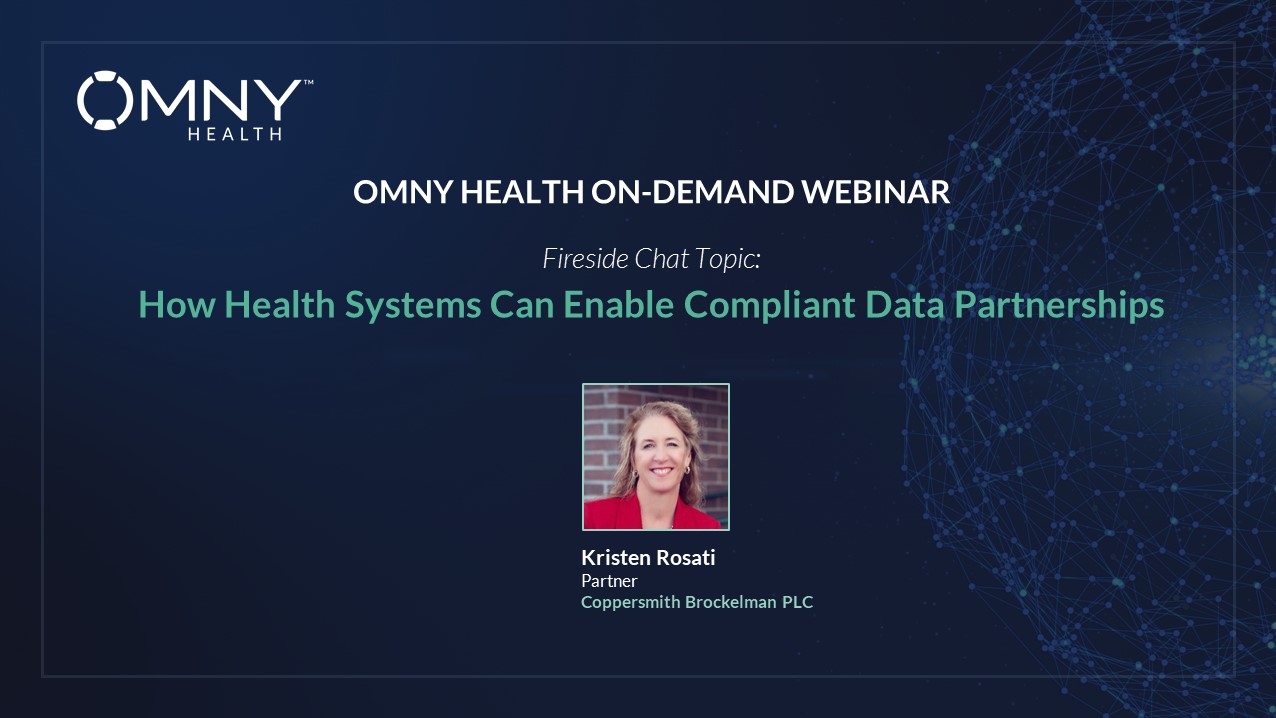 Reach out to us for more information about OMNY Health, our platform, and our mission.
Sign up for Our Newsletter
Sign up now to receive our newsletter in the future with OMNY Health updates and industry insights.